Panton Junior Chair
Panton Junior Chair was designed by Verner Panton for Vitra and With its bright, cheerful colours and smooth curves, the Panton Chair has always been a favourite of children – both as a chair and as a plaything. This led Verner Panton to consider the the idea of producing a child-size version of the chair together with Vitra over 35 years ago.
Proving impossible at the time for economic reasons, this aim was finally achieved in 2008 with the introduction of Panton Junior, a chair based on the designer's original plans. Identical to the regular model with regard to material and shape, the children's chair is approximately 25 percent smaller than the full-size Panton Chair. This makes Panton Junior, which is available in six different colours, an ideal chair for children in nursery and primary school.
We wish you lots of joy with the Panton Junior Chair by Vitra. All product images provided by Vitra.
Price from € 170
incl. VAT
Visit a showroom
Experience it yourself and try it out
Enjoy in-store promotions
Receive free consultation

(Deutsch) Domus Leuchten und Möbel AG
St.Gallen
+41 71 228 20 60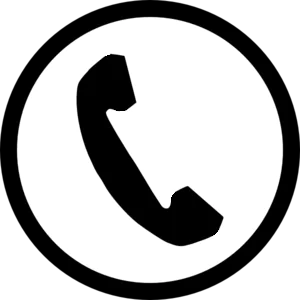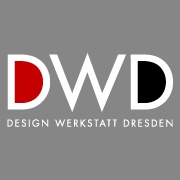 Design Werkstatt GmbH
Dresden
+49 0351 8014659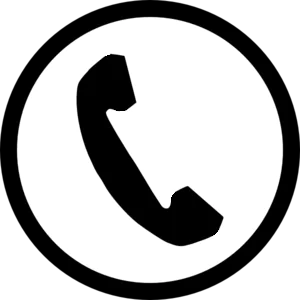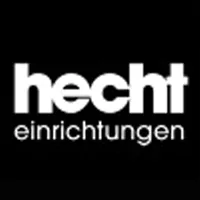 hecht einrichtungen
Tübingen
+49 7071 688 770