Competence is shown in personalities
You can feel the joy of design up close in a place where professional skills, creativity and the will to design come together. It is probably the diversity of job profiles, training and interests that make our team so congenial. And really, who has color designers, interior designers, neon glassblowers, building draftsmen, interior decorators, housing consultants and carpenters in his ranks?
If the creative individualists with their experience from over 100 Domus years commit themselves to your project, furnishing concepts full of style and perfection are created.
Experience Our Showroom
Discover more remarkable objects in our showroom in St.Gallen. We're looking forward to your visit
+
We're looking forward to your visit! We update this list daily,
however it could be possible our objects differ in colour, material and dimension.
Brands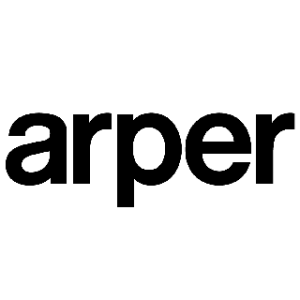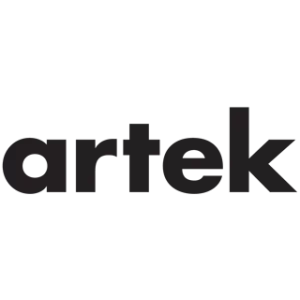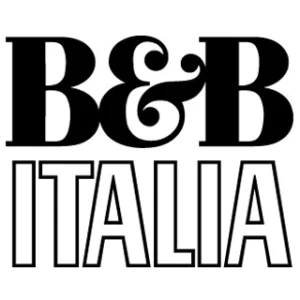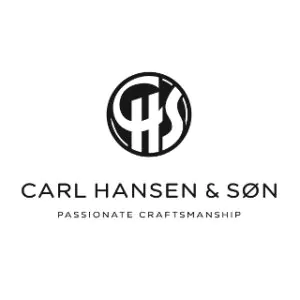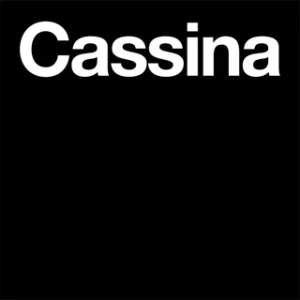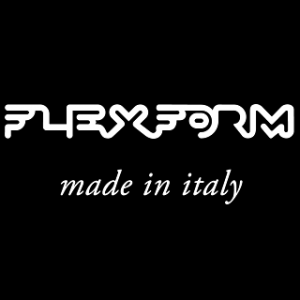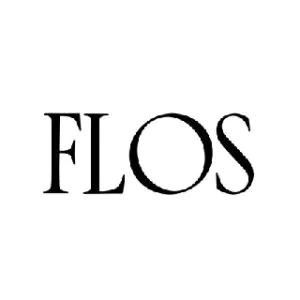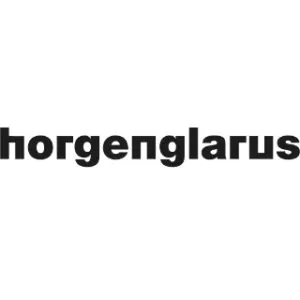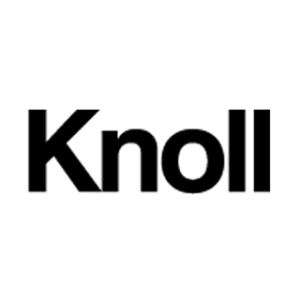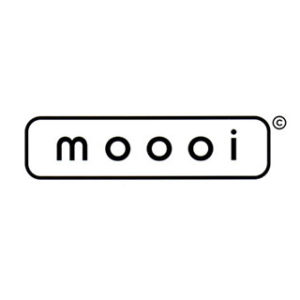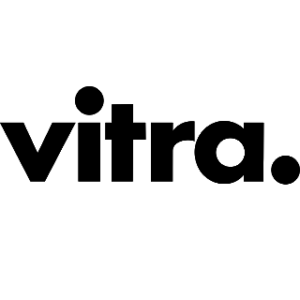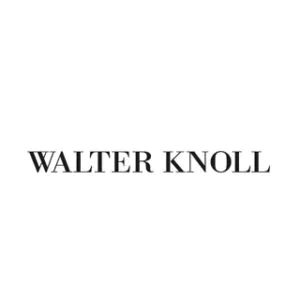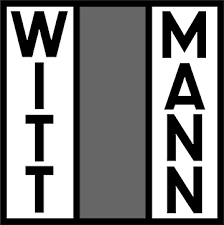 Contact
Domus Leuchten und Möbel AG