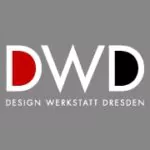 True to our motto: "Less is more", as this is what we always place at the forefront of our activities. Personal skills, engagement and cooperation with renowned architects create convincing solutions. The close cooperation with our employees, clients, and suppliers are of great value to us. It creates the atmosphere of trust, in which creativity and success thrive. The team at the DWD stands for reliability and for partnership support up to the finished facility and beyond.
How do we create something special? Whether individual furniture or complete interior decorating, a clear objective must be achieved. We are at your disposal for this. For us, it is important to discuss with our customers the objectives and tasks until we have found the best solution for you.
Experience Our Showroom
Discover more remarkable objects in our showroom in Dresden. We're looking forward to your visit
+
We're looking forward to your visit! We update this list daily,
however it could be possible our objects differ in colour, material and dimension.
Brands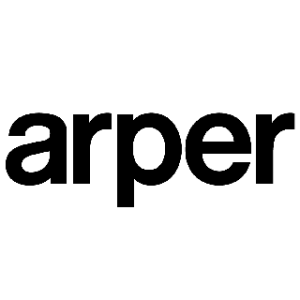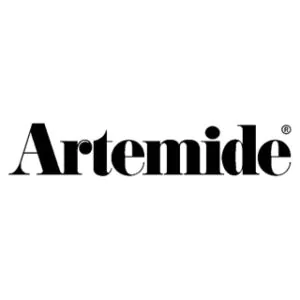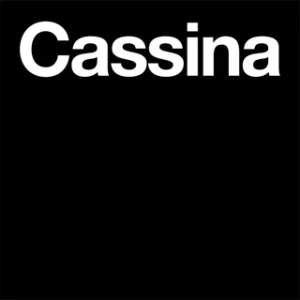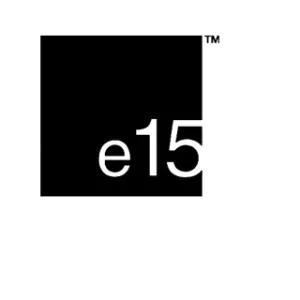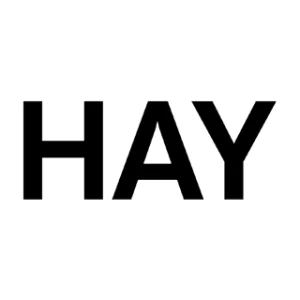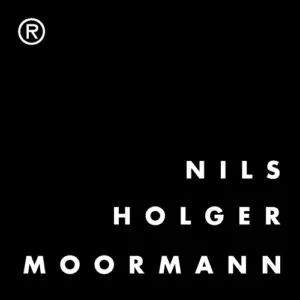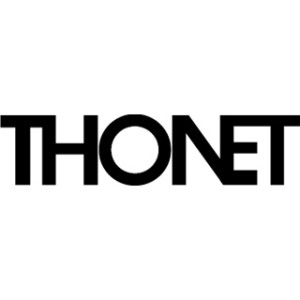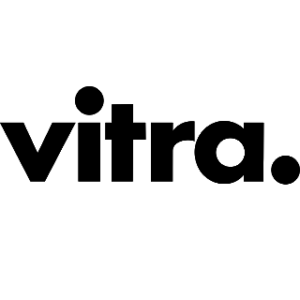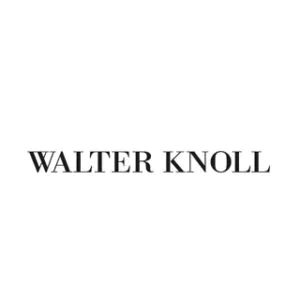 Contact