LEM Bar Chair
LEM Bar Chair was design by Shin & Tomoko Azumi in 2000 for LaPalma and this is an iconic chair. The lines of its closed, perfect from delineate the minimum indispensable volume, achieving a measured and timeless elegance.
An entire family of Lem stools featuring a range of bright colours, and a variety of textures and materials has now been developed on the basics of the initial concept. A versatile LaPalma classic for the contract segment, used widely for a broad range of requirements.
We wish you lots of joy with the LaPalma LEM Bar Chair. All product images provided by LaPalma.
Price from € 480
incl. VAT
Visit a showroom
Discover different variants
Enjoy in-store promotions
Receive free consultation
Design Werkstatt GmbH
Dresden
+49 0351 8014659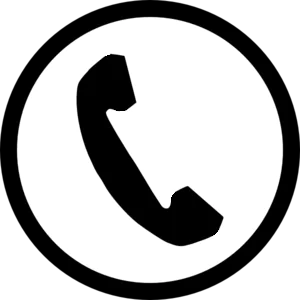 hecht einrichtungen
Tübingen
+49 7071 688 770