Miro Chair
miro, a compact wooden design chair with a purist line, is a redesign by the internationally renowned designer Hannes Wettstein (1958-2008). Wettstein, who sought the essence of things in his works, created a very harmonious design of sovereign, discreet elegance with his sensitivity for forms, dimensions and proportions. Hannes Wettstein gently interpreted the 687 S stacking chair, a design from 1950 that received the "Die gute Form" award in 1958: The profile on the inside of the front legs was rounded, the seat tapered towards the back. The chair has become more ergonomic due to a change in the inclination of the hind legs and the bulge in the seat. With its reserved character miro can be used in many private rooms as well as in public areas such as gastronomy. In its succinctly unspectacular form it already existed as a stacking chair, for example as a 6/100 model in the large beer restaurant of the Swiss Expo 64 in Lausanne, as the first colour photo in the horgenglarus catalogues shows.
miro marks the new departure of horgenglarus. miro is one of the most successful chairs and became the starting point of an extensive chair family that Hannes Wettstein created until 2007.
The manoeuvrable model montreux with its high back is the noble variant of the miro for exclusive restaurants, shops or guild houses. The classic seat belt upholstery makes the manoeuvrable chair very comfortable.
Price from € 500
incl. VAT
Visit a showroom
Discover different variants
Enjoy in-store promotions
Receive free consultation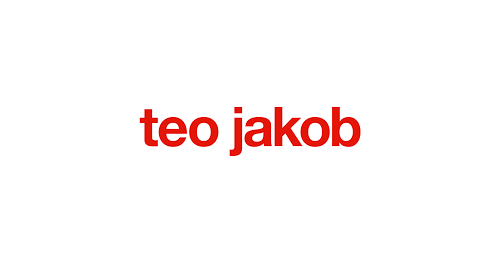 Teo Jakob Tiefenbrunnen
Zürich
+41 44 505 11 03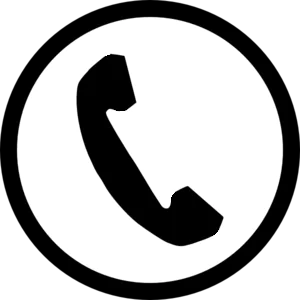 Domus Furniture and Lighting
St.Gallen
+41 71 228 20 60