Moule-small Couch
Moule-small Couch was designed by Roland Meyer-Brühl for Brühl and this is unparalleled bestseller's innovative conversion functions, informal and contemporary looks, top quality and luxurious, adaptable comfort have remained unfailingly impressive since 2003. Generously-sized, in the case of moule-medium, or more compact in the form of moule-small.
Seats that can be swivelled forward separately to relax and arm- and backrests that can be fully lowered allow a wide range of lounging positions all the way to completely lying down.
Numerous design features can be customised: a seat height that can be adjusted to anything between 42 cm and 44 cm, rectangular legs in metal or solid wood, optionally also castors at the back, if required. Optional, additional integrated platform side tables increase the sofa's comfort level in the lounging position. Thanks to removable covers, it is easy to creatively alter moule's look, including a change from fabric to leather covers.
We wish you lots of joy with the Moule-small Couch of Bruhl. All product images provided by Bruhl.
Price from € 3908
incl. VAT
Visit a showroom
Discover different variants
Enjoy in-store promotions
Receive free consultation
Near You
Pfaehler
Ulm
0731 65027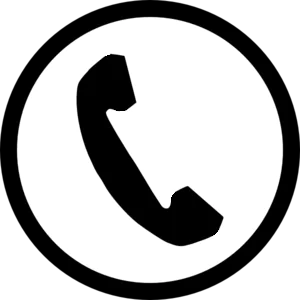 (Deutsch) schatz. schöner wohnen
(Deutsch) Tuttlingen
(Deutsch) 07461 94 94 0