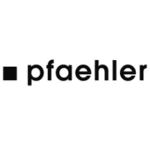 Since 1949, we have been pursuing the goal of providing more quality of life through architectural planning to the personal environment of our customers.
Through an integrative approach, it was always possible to achieve a seamless transition from the structural urban design concept through the architectural idea to adequate detailing in the context of interior design.
Since 2001, the close collaboration between pfaehler and the planning office seifert architektur + design has shifted the design focus to the interior design sector. We offer an adequate solution for the actual living space to the conceptual requirements of building construction.
Experience Our Showroom
Discover more remarkable objects in our showroom in Ulm. We're looking forward to your visit
+
We're looking forward to your visit! We update this list daily,
however it could be possible our objects differ in colour, material and dimension.
Brands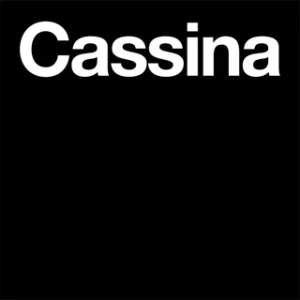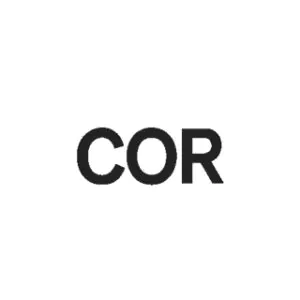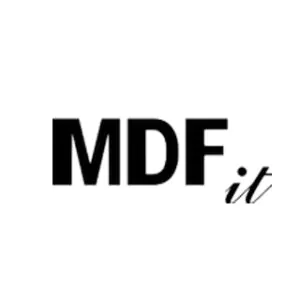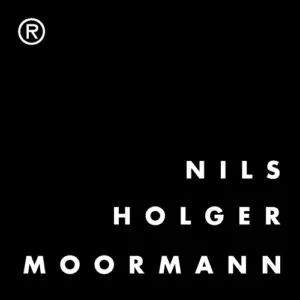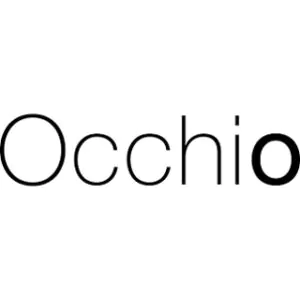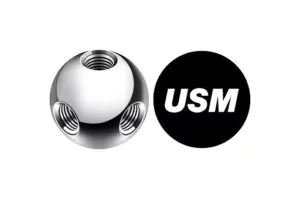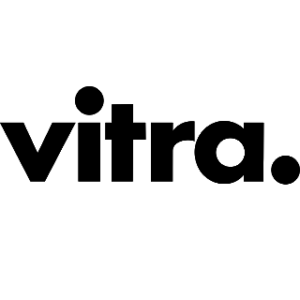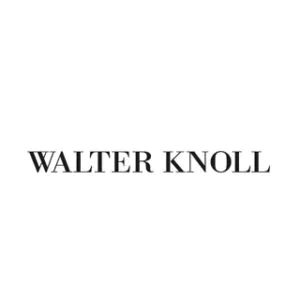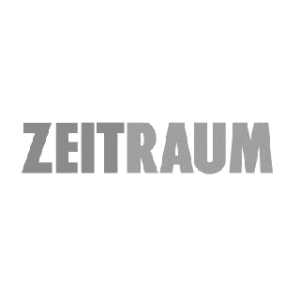 Contact