Richard Sofa Bed
The Bodema Richard sofa bed was designed by StudioRes in 2016 and is available in three sizes. A sketch of the dimensions of this sofa bed can be found here (kindly click to enlarge):

<

Is the Bodema Richard sofa bed right for you?

Finding the right sofa bed is not easy – the requirements are individual. Where is the sofa best placed in the room? Does the sofa go with my other furniture? Which colour is right for me? Which fabric fits best? Does the fabric have to survive the pets? Is it often in the sun? Is the sofa very often used as a sofa bed and should it only occasionally be available for guests?
The right decision is made by trained and experienced interior consultants from the best furniture stores in the world. Use their wealth of experience. They have implemented hundreds of furnishing projects, successfully supported customers from all over the world in the long term and are able to ask the right questions. Furthermore, you can be sure to get real originals from these dealers.
Bodema sofa bed Richard in showrooms near you
Current locations of the Bodema Richard sofa bed are reported to us by participating specialist dealers. If current availability data is available, we list the showrooms further down this page. There, the model is now actually on display and can be experienced to your heart's content. Various fabrics and variants can be examined. The actual design may differ from that shown on this page, but the model is on the surface. With a little luck, the model on display is exactly what you were looking for and you can take it with you at a special price.
We wish you a lot of pleasure with the Richard sofa bed from Bodema.
Product images from Bodema.
Price from € 2.500
incl. VAT
Visit a showroom
Discover different variants
Enjoy in-store promotions
Receive free consultation
Near You
Pfaehler
Ulm
0731 65027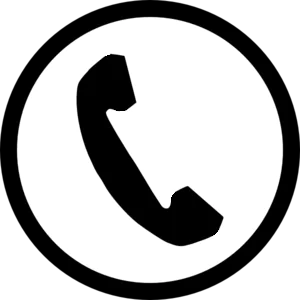 (Deutsch) Burger Einrichtungen
(Deutsch) Karlsruhe
(Deutsch) 0721 91322-0