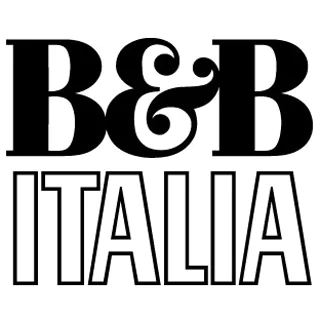 Link Table
The Link table was desifned by Jakob Wagner for B&B Italia and is a one-of-a-kind piece that has been moulded in a continuous, joint-free shape. Link stands out for its "soft" material and sensual shape. The material makes you want to reach out and touch its smooth surface.
The table is made in a single piece and there are no hooks or joints.
Made from a practical technological material: a special type of Cristalplant® ensures that it is suitable for outdoor use. B&B Italia has made an innovative choice in deciding to use this material in living rooms for the first time. It is a resin, similar to Corian, in a fluid form that is moulded into the desired shape, a concept in line with B&B's production philosophy for upholstered furniture. Cristalplant has a velvety smooth surface, an effective soft-touch surface that feels wonderful.
Price from € 8922
incl. VAT
Visit a showroom
Experience it yourself and try it out
Enjoy in-store promotions
Receive free consultation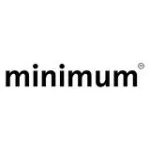 minimum Mitte
Berlin
+49 (0)30 56837743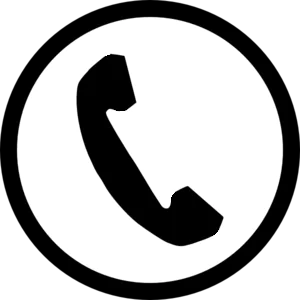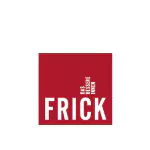 Frick
Frankfurt
+49 69 28 51 31