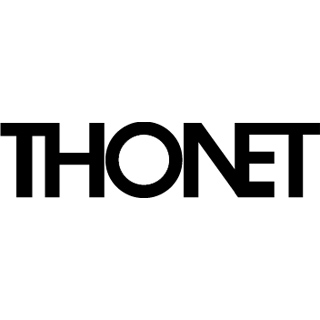 S 55 PVF Chair
S 55 PVF Chair was designed by Thonet Design Team for Thonet and this is a comfortable and elegant all-rounder, based on the construction principle of the cantilever chair. With its one-piece seat shell it offers the highest possible comfort, has a formally clear design and is produced in the typically high Thonet quality. Its area of uses ranges from conference and meeting rooms to training and seminar rooms and to the living segment. The model is produced with two different backrest heights, as a swivel chair version and is also available as a stackable version.
Frame chrome-plated tubular steel, seat made of moulded plywood in beech and oak with natural cross-veneer, or stained. With partial upholstery for seat or for seat and backrest, or with full upholstery. Armrests made of black elastomer or covered with nappa leather, or armrests made of solid beech and oak, natural or stained. Covers in leather or fabric.
Partial upholstery: cushions made of polyether foam, seat 15 mm, backrest 15 mm (S 53 PF).
Full upholstery: cushions made of cold foam; seat 35 mm, backrest 30 mm (S 55 PVF) or cushions made of polyether foam, seat 30 mm, backrest 15 mm (S 55 PF Evo) with lumbar support.
Swivel chair version: swivel cross base on castors and comfort cushioning with full upholstery (S 55 PVFDRW).
We hope you enjoy the S 55 PVF Chair of Thonet. All product images provided by Thonet.
Price from € 1.000
incl. VAT
Visit a showroom
Experience it yourself and try it out
Enjoy in-store promotions
Receive free consultation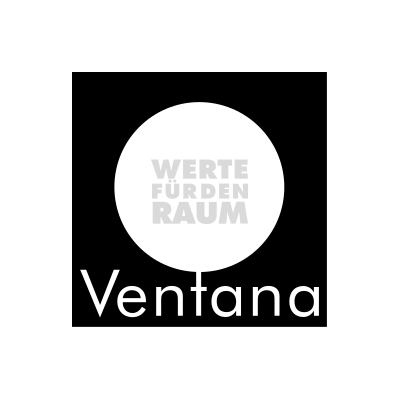 Ventana
Münster
0251  40788