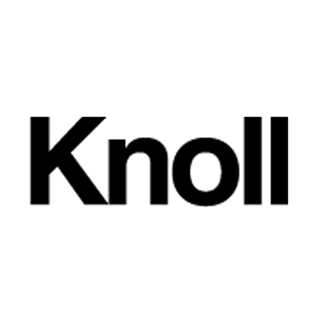 Florence Knoll Relax 3-Seater Sofa
As head of the Knoll Planning unit, Florence Knoll always approached furniture design with the larger space in mind. Most important to her was how a piece fit into the greater design — the room, the floor, the building. Every element of a Knoll-planned space supported the overall design and complemented the existing architecture.
Never one to compromise, Florence would often design furniture when she, "needed the piece of furniture for a job and it wasn't there." And while she never regarded herself as a furniture designer, her quest for harmony of space and consistency of design led her to design several of Knoll's most iconic pieces—all simple, none plain.
Price from € 7.700
incl. VAT
Visit a showroom
Experience it yourself and try it out
Enjoy in-store promotions
Receive free consultation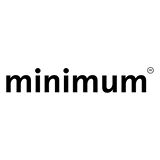 minimum Charlottenburg
Berlin
+49 30 3199 8500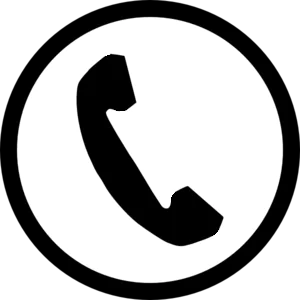 Gärtner Internationale Möbel
Hamburg
+49 40 3560090