Mono Rustical Dining Table
The Mono Rustical dining table from Asco is characterized by the shift of the axis into asymmetry. The result is an exciting and equally functional table: the dining area with almost limitless legroom on one side and an additional storage or workstation on the other. If required, the whole table can be used for a large round table.
The wooden base is cut from the full trunk and penetrates the table top. A heavy base plate made of black oiled crude steel with visible traces of production serves as a solid yet filigree basis. The table top is made of wood with natural features. Branches and small dry cracks are filled with polyester resin.
Price from € 3.000
incl. VAT
Visit a showroom
Discover different variants
Enjoy in-store promotions
Receive free consultation
Ventana
Münster
0251  40788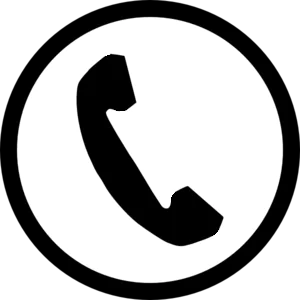 (Deutsch) schatz. schöner wohnen
(Deutsch) Tuttlingen
(Deutsch) 07461 94 94 0