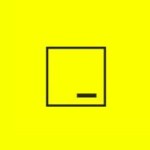 • Expert consultation
• Guarantee of authenticity
• Worldwide delivery
• 30 days of free exchange & returns
• Safe & secure payment
Founded in 1989 Dopo Domani has established itself as one of Europes leading retail companies for luxurious contemporary design furniture. Operating six stores in the heart of Berlin we've helped turning Berlin into one of the hottest design hotspots in the world.
Currently employing more than 60 experts from architects, to professional interior designers, home furnishings experts and many more. We are able to offer a full range of services to help you realize big projects or serving individual customers in turning their house or apartment into a home. Still a privately owned company, we take pride in serving every customer with the same passion, know-how and quality. Whether you are buying an accessory to finish up your apartment or realizing a 300 room hotel, you will experience the same level of consulting and customer service.
Experiencened with international buyers we are able to send every piece of furniture into every corner of the world, making sure you're purchase arrives in time and in perfect condition.
Experience Our Showroom
Discover more remarkable objects in our showroom in Berlin. We're looking forward to your visit
+
We're looking forward to your visit! We update this list daily,
however it could be possible our objects differ in colour, material and dimension.
Brands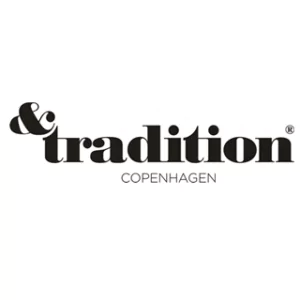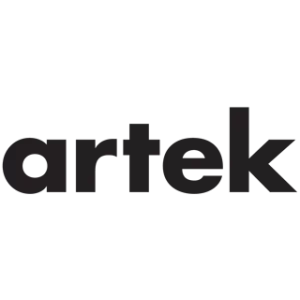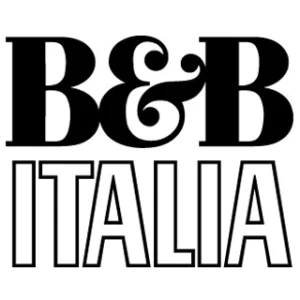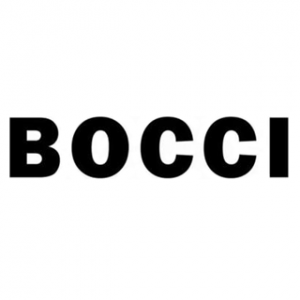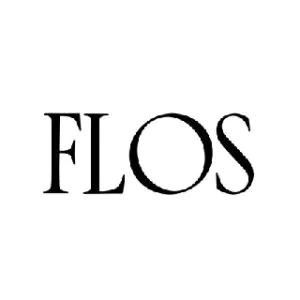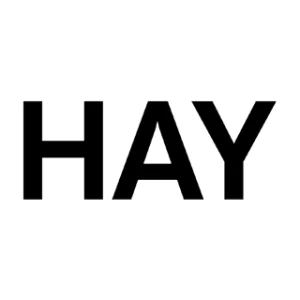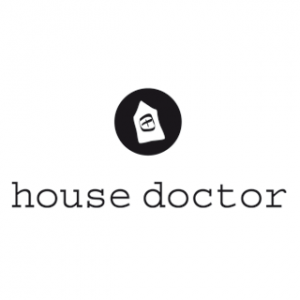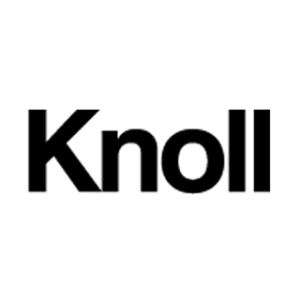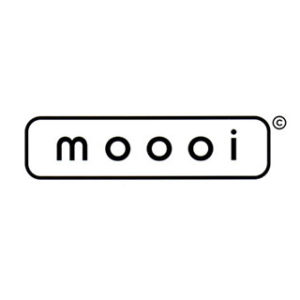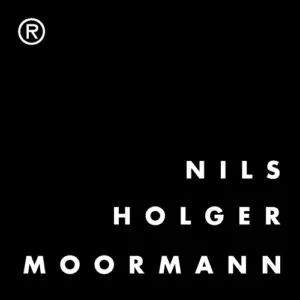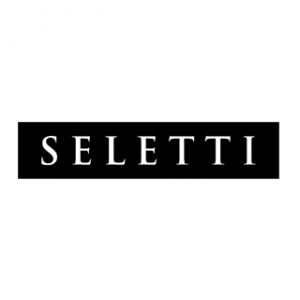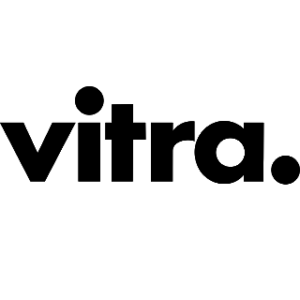 Contact