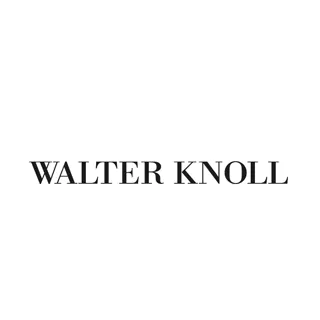 Hausmann Couch
Hausmann Couch was designed by Trix & Robert Haussmann for Walter Knoll and their special craftsmanship, upholstery and modernity are typical of Walter Knoll. And typical Haussmann 310. The legendary club chair of Swiss architects and designers Trix and Robert Haussmann is back. And now also with him: the sofa from the reeditierten program.
Designed in 1962 as part of the Swiss Design Collection, Walter Knoll revives these classics of furniture history. The idea back then: "To design a piece of furniture that offers the comfort of the classic Chesterfield, but makes it easier to appear," says Robert Haussmann.
As with Chesterfield furniture, the characteristic diamond pattern structures the seat and back. The traditional upholstery technique of the Kapitonierens – the button quilt – provides for it. A sign of masterful upholstery experience.
Modernism is reflected in the filigree frame of the feet – a tribute to the Bauhaus. Lush seating comfort and slim tubular steel, traditional craftsmanship and sophisticated metal construction.
"This club chair has the charm of the dignified aged. And creates this inimitable ambience of familiar nobility," continues Robert Haussmann. An originality that remains – with the quality and the substance to be special today and tomorrow.
We hope you enjoy the Haussmann Couch by Walter Knoll. All product images by Walter Knoll.
Price from € 6.600
incl. VAT
Visit a showroom
Experience it yourself and try it out
Enjoy in-store promotions
Receive free consultation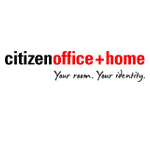 citizenoffice + home
Düsseldorf
+49 211 3020 600