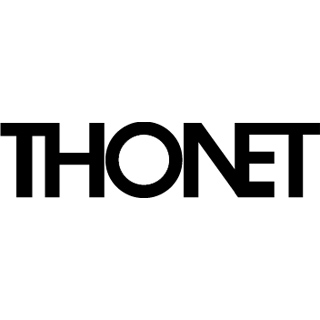 S160-S168 Chair series
The S160 chair range is designed for large rooms, the S163 chair from Thonet is a variation in which the seat shell is made of stained beech moulded plywood (without a row connection). The chair range was developed for the furnishing of event rooms and canteens. Like the complete S160 chair series, the S163 chair is elegant, comfortable and versatile in its designs. It can be stacked closely (up to 17 chairs) and features the connection technology of the S360 range, in which chairs can be linked together simply, safely, space-savingly and without tools (Thonet patent). With a low or high back and various upholstery options, the S160 designer chair offers a wide range of uses. Space and row numbering, collegiate plate.
We wish you a lot of fun with the Thonet S163. All product images from Thonet.
Price from € 260
incl. VAT
Visit a showroom
Experience it yourself and try it out
Enjoy in-store promotions
Receive free consultation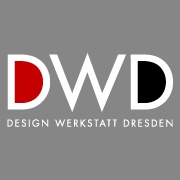 Design Werkstatt GmbH
Dresden
+49 0351 8014659