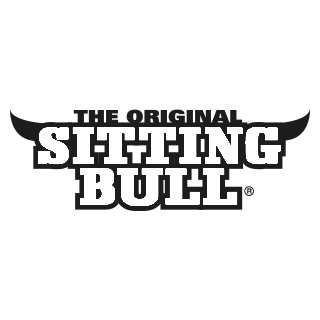 Lotte Happy Zoo beanbag kids
Lotte by Sitting Bull is a colourful and cuddly beanbag for children, which not only wins the hearts of children. The cover is easy to wipe off, the shape is strong but the EPS filling and foam flakes make it adaptable enough to survive all the wild riding trips of the little ones.


All product images from
sitting bull
. We wish you lots of joy and happy kids with Lotte.