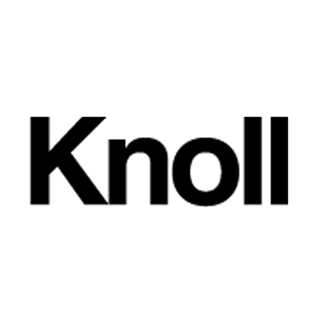 Saarinen Tulip Armchair
It is one of the non-controversial classics of modern interior design: The Tulip chair by Eeero Saarinen. With its distinctive, round form and its clear curves it quickly became the star in leading furniture magazines. The comfortable chair arranges stylistically confident in living spaces and office rooms.
When Eero Saarinen created the Tulip chair in the beginning of the 1950s he had a completely novel seating furniture in mind. The Finnish designer wanted to finish the 'slum of legs' below the tables. His new chair should seem as if it was made at a stretch. The final Tulip Chair is the first modern chair where the seat shell and the legs combine to one unit. When it was published in 1956/57 it quickly advanced to a stylistic icon of its time. The Tulip chair is comfortable and becomes even more when combined with the optional seat cushion. The seat of the Tulip chair is made of high-quality plastic which is reinforced with fiberglass. The feet is cast of aluminium and coated with Rilsan.
Price from € 1.900
incl. VAT
Visit a showroom
Experience it yourself and try it out
Enjoy in-store promotions
Receive free consultation

Domus Leuchten und Möbel AG
St.Gallen
+41 71 228 20 60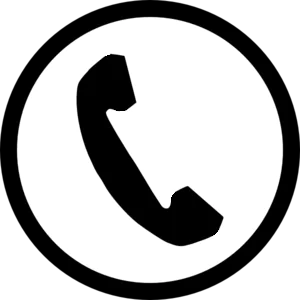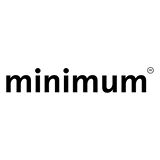 minimum Charlottenburg
Berlin
+49 30 3199 8500