KNAX Coat Rack
The original KNAX coat rack from 1994 was one of the new HarritSorensen design firm's earliest projects. To this day, KNAX remains a best-seller, and HarritSorensen continues to provide strategic consulting, design management and design services to Loca for all their products.
Since 1993, Loca has been the manufacturer of coat racks and storage products for use in lobbies, hallways, and mudrooms.
We wish you lots of joy with the KNAX Coat Rack. All product images provided by Loca/HarritSorensen.
Price from € 90.00
incl. VAT
Visit a showroom
Experience it yourself and try it out
Enjoy in-store promotions
Receive free consultation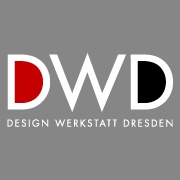 Design Werkstatt GmbH
Dresden
+49 0351 8014659