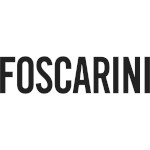 Caboche Sospensione Medium
The pendant lamp Caboche Sospensione Medium was designed by Patricia Urquiola and Eliana Gerotto for Foscarini. This design pendant luminaire with diffuse light has an internal diffuser made of etched blown glass. The shade consists of 168 spheres in transparent polymethyl methacrylate spheres which, thanks to their annular arrangement, multiply the light from the central light source and thus create special lighting effects. The lower shade is made of satinised opal glass and protects against glare. A single internal blown and etched diffuser in the small version. The outer diffuser consists of a crown of polycarbonate arches fixed to a chrome-plated metal frame and covered with polymethyl methacrylate balls. The medium and large version is equipped with three stainless steel suspension cables, and the small version with a stainless steel suspension cable. The electric cables are transparent. The ceiling rosette consists of a bracket made of galvanized metal and cladding made of solid-colored chrome-plated shiny ABS plastic.
Patricia Urquiola and Eliana Gerotto are caught here handling and equipping the lamp. It feels like decorating a Christmas tree to them:
We hope you enjoy the pendant lamp Caboche Sospensione Medium by Foscarini.
Price from € 850
incl. VAT
Visit a showroom
Experience it yourself and try it out
Enjoy in-store promotions
Receive free consultation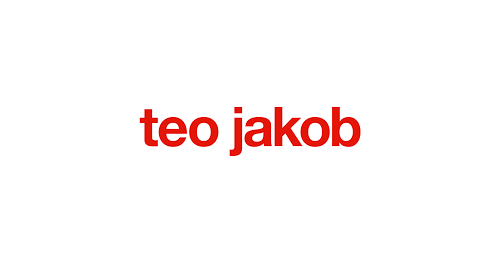 Teo Jakob Tiefenbrunnen
Zürich
+41 44 505 11 03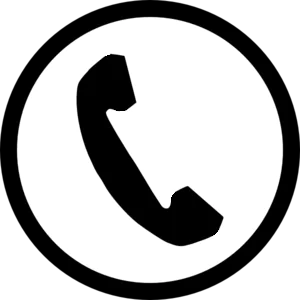 Domus Leuchten und Möbel AG
St.Gallen
+41 71 228 20 60