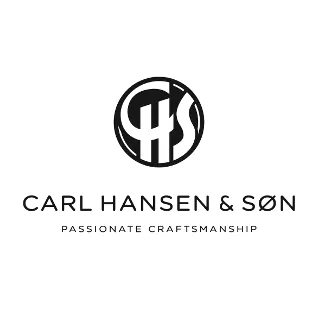 CH26 Chair
CH26 Chair was designed by Hans J. Wegner for Carl Hansen & Son in 1950 but has never been in production before. The CH26 chair has finally been brought to life in line with Wegner's original sketch. Its curved organic shapes and exceptional craftsmanship make it a true Wegner classic.
The CH26 dining chair is closely related to the CH22 lounge chair. Both have good ergonomics, a sturdy construction and characteristic curved armrest supports. CH26 serves as both a dining chair and desk chair, and Wegner has taken the table height and chair usage carefully into account in its proportions and construction.
We wish you lots of joy with the Carl Hansen & Son CH26 Chair. All product images provided by Carl Hansen & Son.
Price from € 1200
incl. VAT
Visit a showroom
Experience it yourself and try it out
Enjoy in-store promotions
Receive free consultation

Domus Leuchten und Möbel AG
St.Gallen
+41 71 228 20 60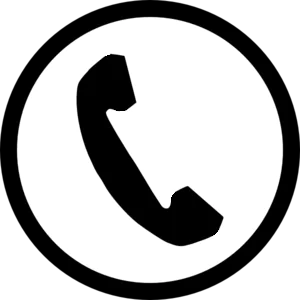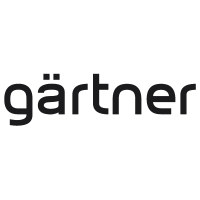 gärtner Büro und Wohnen GmbH
Hamburg
+49 40 3560090