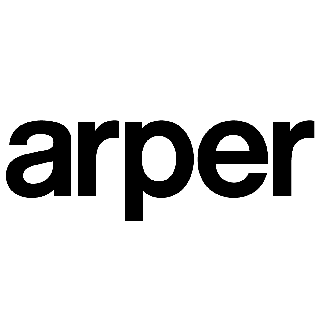 Aava Chair
Aava chair was designed by Antti Kotilainen for Arper and it is essential, efficient and elegant. Slender contours and a form gesture that is self-confidently modern and yet light and unobtrusive, and therefore fits in a variety of style environments. Originally designed in wood, Aava is now also available with plastic seats in selected colors that add a special touch to its flowing contour.
Designed for residential and contract use, Aava is available in a variety of materials, colors and finishes. The shell, artfully molded in different thicknesses to accentuate the sweeping silhouette, is made of polypropylene or plywood with birch veneer, available in the colors: natural, black, white, oak or walnut. The seat shell is available with cover (complete or mirror upholstery) made of fabric, leather or imitation leather. The frame is available with wooden legs, as a skid frame or as a four-legged, chromed frame, with or without armrests. The versions with four-legged, chrome-plated frame or skid frame are stackable and therefore suitable for use in large quantities and easy to store. The Aava collection is GreenGuard certified.
We wish you lots of joy with the Arper Aava Chair. All product images provided by Arper.
Price from € 458
incl. VAT
Visit a showroom
Experience it yourself and try it out
Enjoy in-store promotions
Receive free consultation

Domus Leuchten und Möbel AG
St.Gallen
+41 71 228 20 60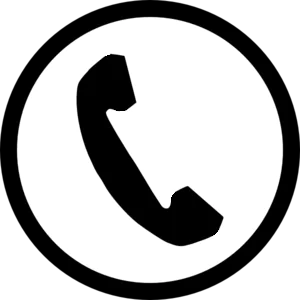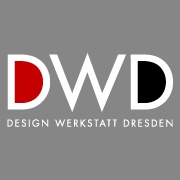 Design Werkstatt GmbH
Dresden
+49 0351 8014659